WITH a record crowd of 800 people, Manly's Melanoma March on Sunday commemorated people who have lost a battle with the disease.
Hosted by the Biggest Loser's Shannan Ponton, who has waged a battle with the disease after diagnosis in 2010, the event aims to support people who are currently living with melanoma diagnosis.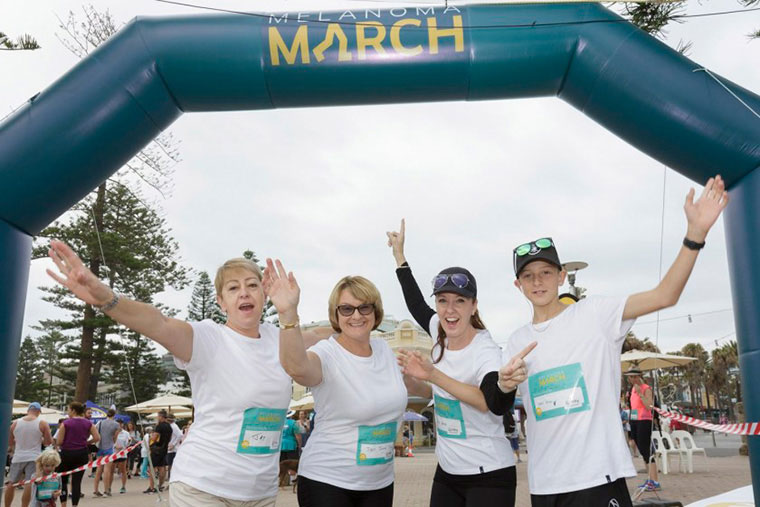 In an address on Sunday to march participants, the reality TV star thanked his wife who noticed a mole on the back of his thigh and swiftly booked a medical appointment. "I'll forever be defined by 0.04mm for the rest of life," Mr Ponton said.
"Had the melanoma spread that little extra my story may have been very different."
He said skin checks and sun safety were vital for all Australians.
Olympic swimmer Cate Campbell also joined marchers on Sunday, cutting the starting line's ribbon and kicking off the Manly march.
The champion world record-holder was recently appointed as an ambassador for the National Melanoma Institute.
Campbell, 26, had a melanoma removed after getting a mole on her arm checked in November last year.
She said melanoma was the most common cancer among young Australians.
"I want to make sure people know the importance of having skin checks.
"As someone with pale, freckly skin, keeping up with freckles and sun spots is difficult, but my melanoma developed in a mole I had my whole life and on the surface it looked like nothing had changed," she said.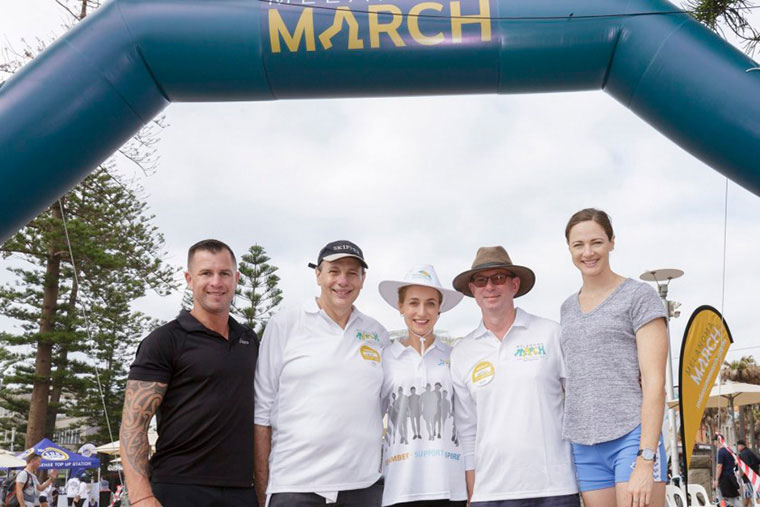 "I shudder to think what would have happened had I not had that mole checked.
"It literally saved my life."
Funds raised from this year's Melanoma March, organised by James Economides, will go to melanoma research.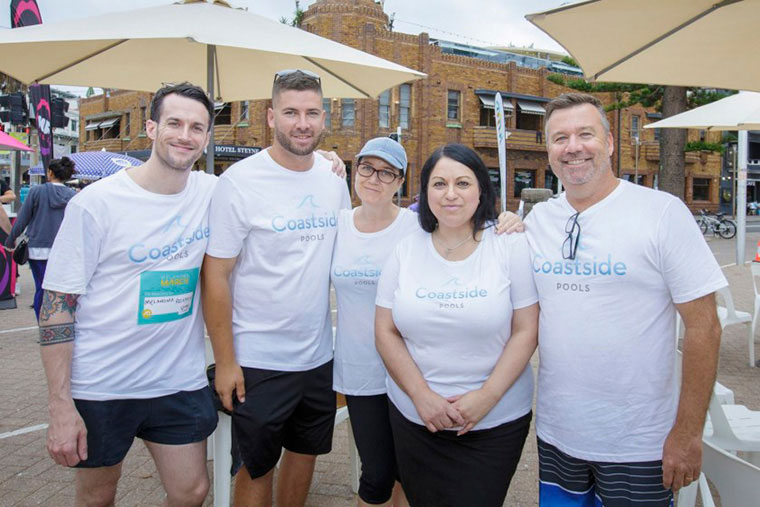 National Melanoma Institute's Professor Georgina Long said funs raised would support the Personalised Immunotherapy Project, a new national research project.
"The project will allow researchers and clinicians to personalise immunotherapies for patients, in essence, to match the treatment provided to the patient with the tumour of that patient," she said.
"This will be a great stride towards our mission of zero deaths from melanoma."
Northern Beaches Council Mayor Michael Regan spoke at the march about losing his father to melanoma.
*This article was originally published by The Daily Telegraph.