MELANOMA MARCH 2022
Melanoma March 2022 needs to raise $1 million for a world-first immunotherapy clinical trial.
Our MIA Co-Medical Directors join MIA's National Ambassador Peter Overton to discuss the ground-breaking clinical trial and how it could transform cancer treatment globally.
3 WAYS TO GET INVOLVED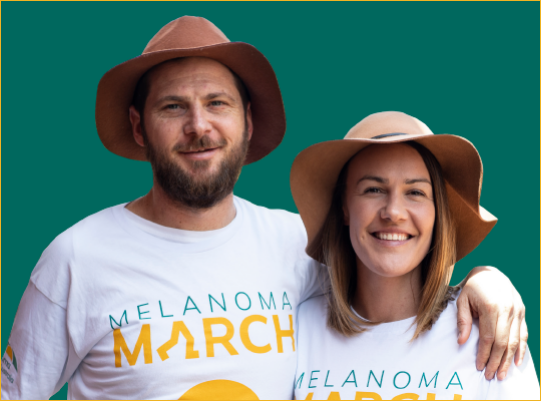 March with us in person. Register and set up a fundraising page for one of our physical events.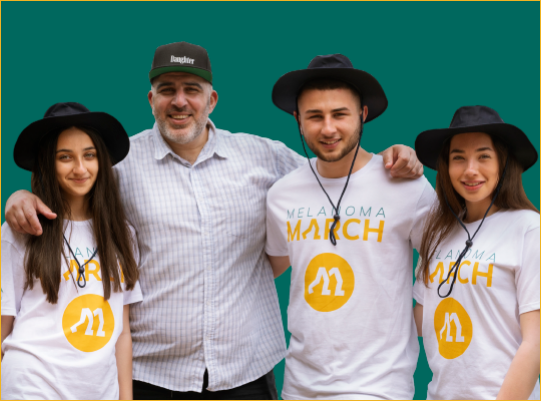 Can't get to a physical event? Take steps by doing your own thing and fundraising for Melanoma March.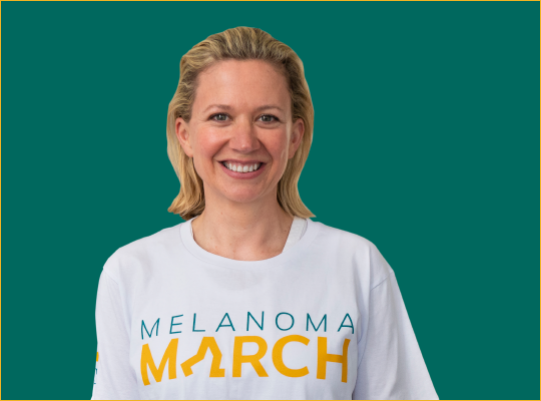 Join our Melanoma March community by donating and sharing your personalised footprint.
FIND YOUR LOCAL MARCH
Register to attend your nearest event or do your own thing by marching your way.
All participants are required to register online at home or on their phone before you arrive at the event.
LOOK WHO'S LEADING THE WAY
Top Individuals
Top Teams